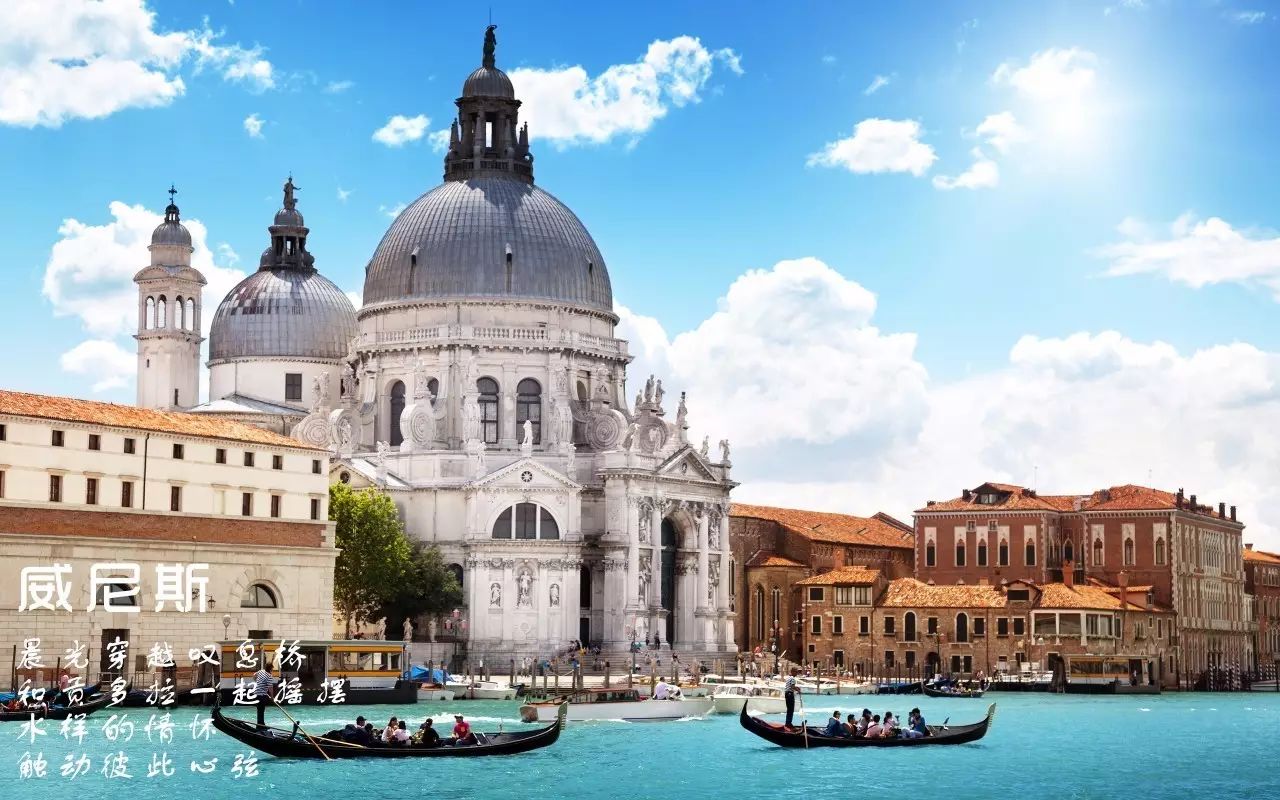 A couple of weeks ago we had a look at an Italian movie named "Pane e tulipani", a sweet and delicate story set in Venice. Because of its irresistible secret view, the canals and the magical atmosphere.

几周前和大家一起观赏了一部意大利电影"逐梦郁金香"(点击蓝色字体"逐梦郁金香"可以查看之前的文章呢!)。
大家一定还记得这个甜蜜美丽的故事发生地:威尼斯——这个拥有让人流连忘返的神秘美景,纵横交错的运河,充满魔力情调的水上之都。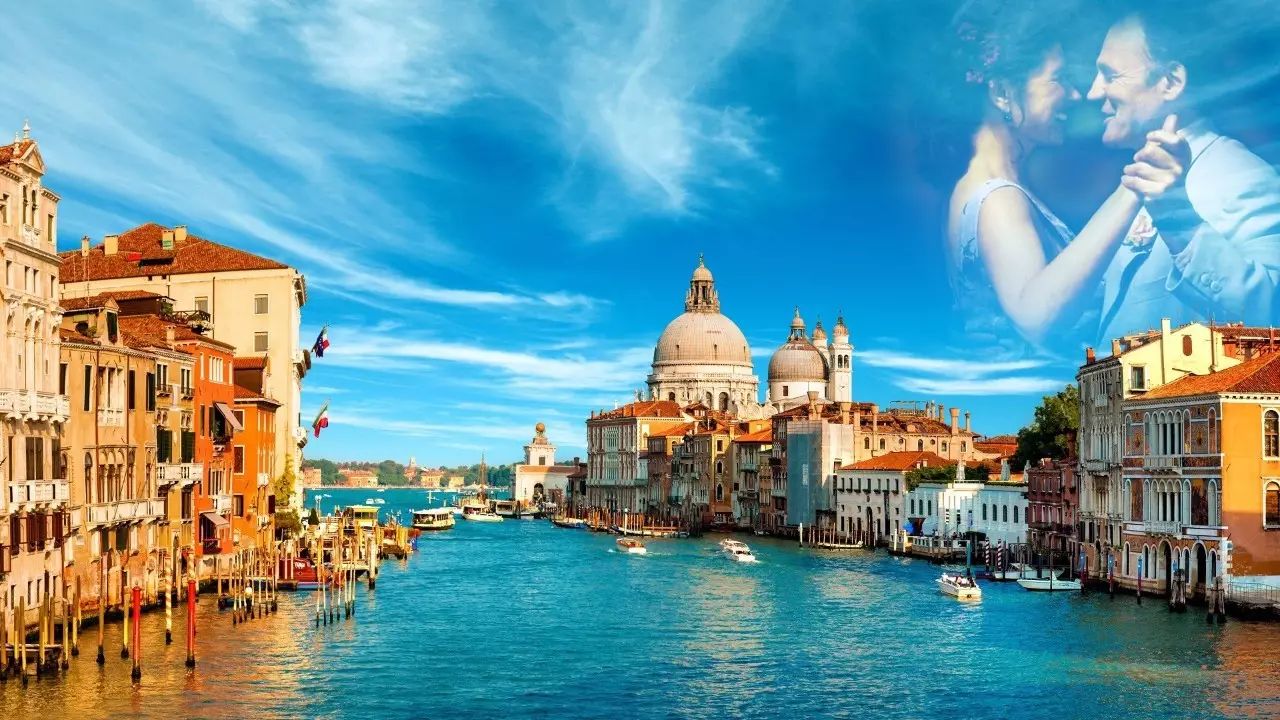 This week we would like to invite you to travel together to Venice through this article!

本周请随我们一起去领略威尼斯的万种风情!
Venice is one of those Italian cities that must be visited if on a trip to Italy.

威尼斯,旅行意大利必选之地。
When thinking of Venice, the imagination goes to the lagoon, the water buses that ply routes along the Grand Canal and between citys islands, the magic of a city floating on water, and, of course, gondole.
威尼斯,念着她个名字,眼前便会浮现出明澈的潟(xì)湖,浮现出往来于运河和岛屿之间忙碌的水上巴士,浮现出优雅的贡多拉游船以及仿佛如幻境般漂浮在水面上的整座城市。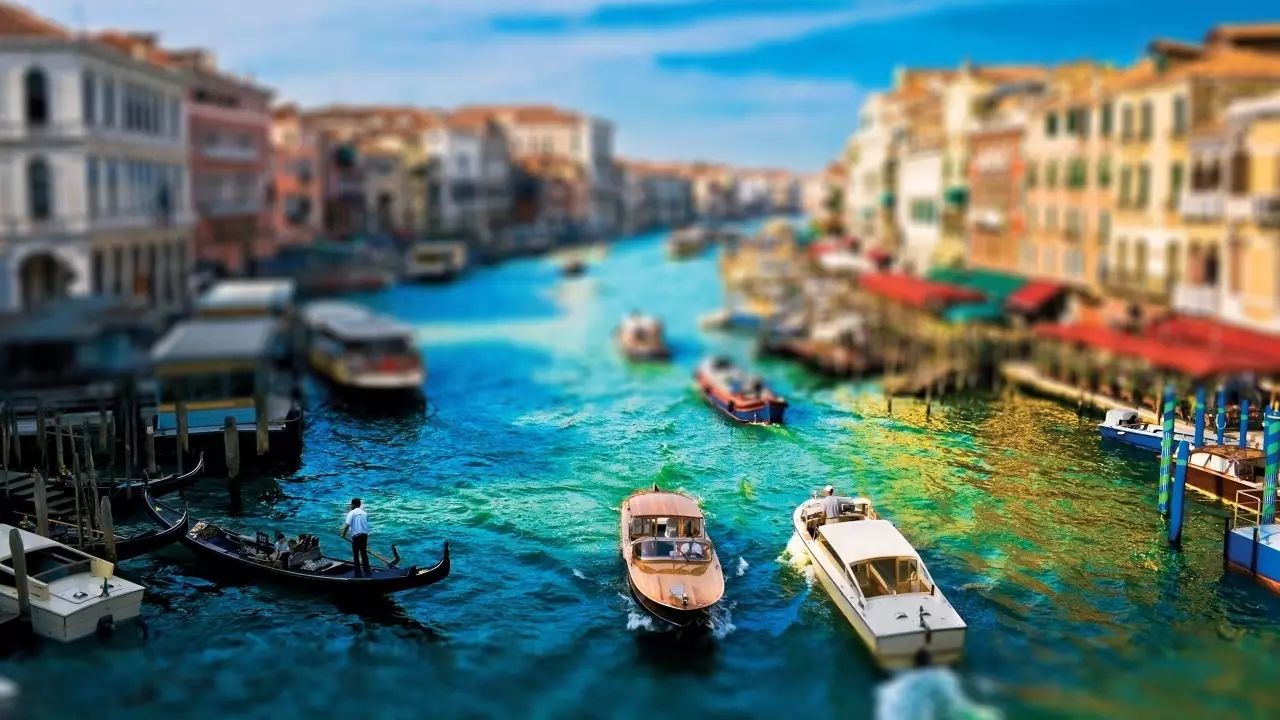 A gondola, as many knows, its a narrow rowing boat used to move around the small canals, still used as public transport in the city, but mostly by tourists (as well as being one of the most popular miniature souvenir that can be found in Italian grandmothers houses: Italian out there, do you remember them on a white doily on the TV?).

贡多拉,一如人们所知的,每日穿梭于窄窄的河道的揺船,至今仍活跃在威尼斯的大河水巷,更是游客最爱乘坐的小船。(最受欢迎的纪念品就是贡多拉模型。你是否忘记了外婆房里的电视机上盖着的白纱,白纱上放着的那个温暖记忆中的贡多拉小船?)。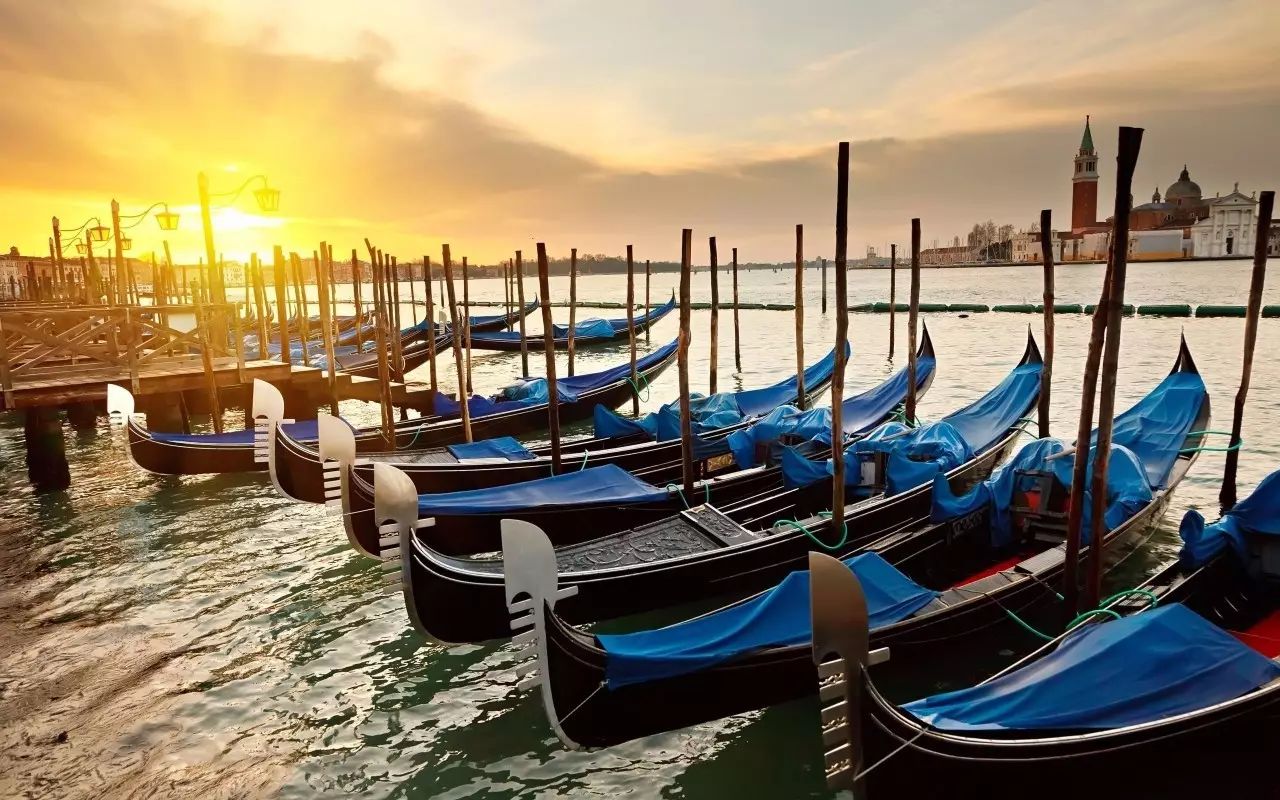 It sure contributes in the romantic and magical atmosphere of the city, but Venice has not been only water and vessels and has actually been known as la Dominante (the dominant) and "The Queen of the Adriatic sea": the Republic of Venice (back in history Venice has been a city state) has been a major financial and maritime power during the Middle Ages and Renaissance, as well as the center of commerce and art.
水的温柔,船的灵动,使威尼斯更加富有浪漫情调。
不仅如此,威尼斯也因其赫赫有名的统治和"亚得里亚海女王"的称号而闻名于世:威尼斯共和国(历史上威尼斯是一个城邦国家),在中世纪和文艺复兴时期,既是金融海防强国,又是商业艺术中心。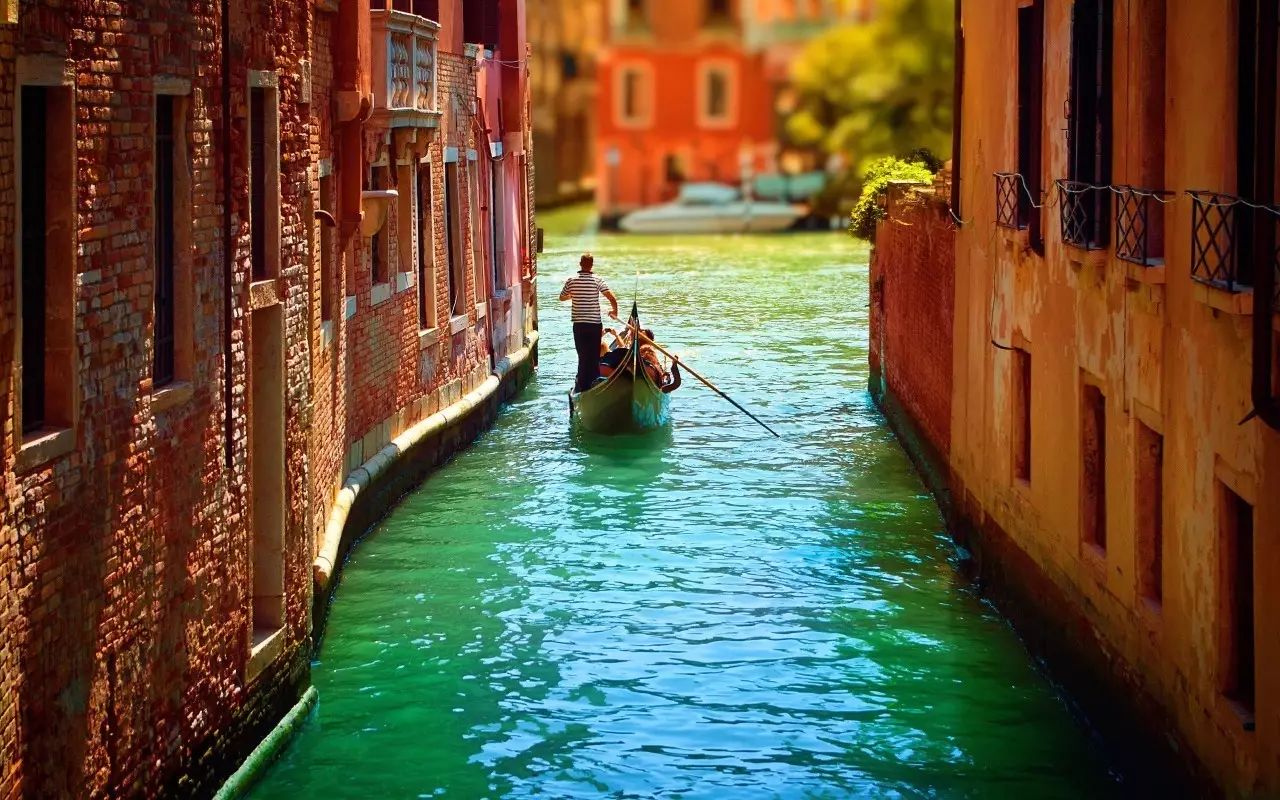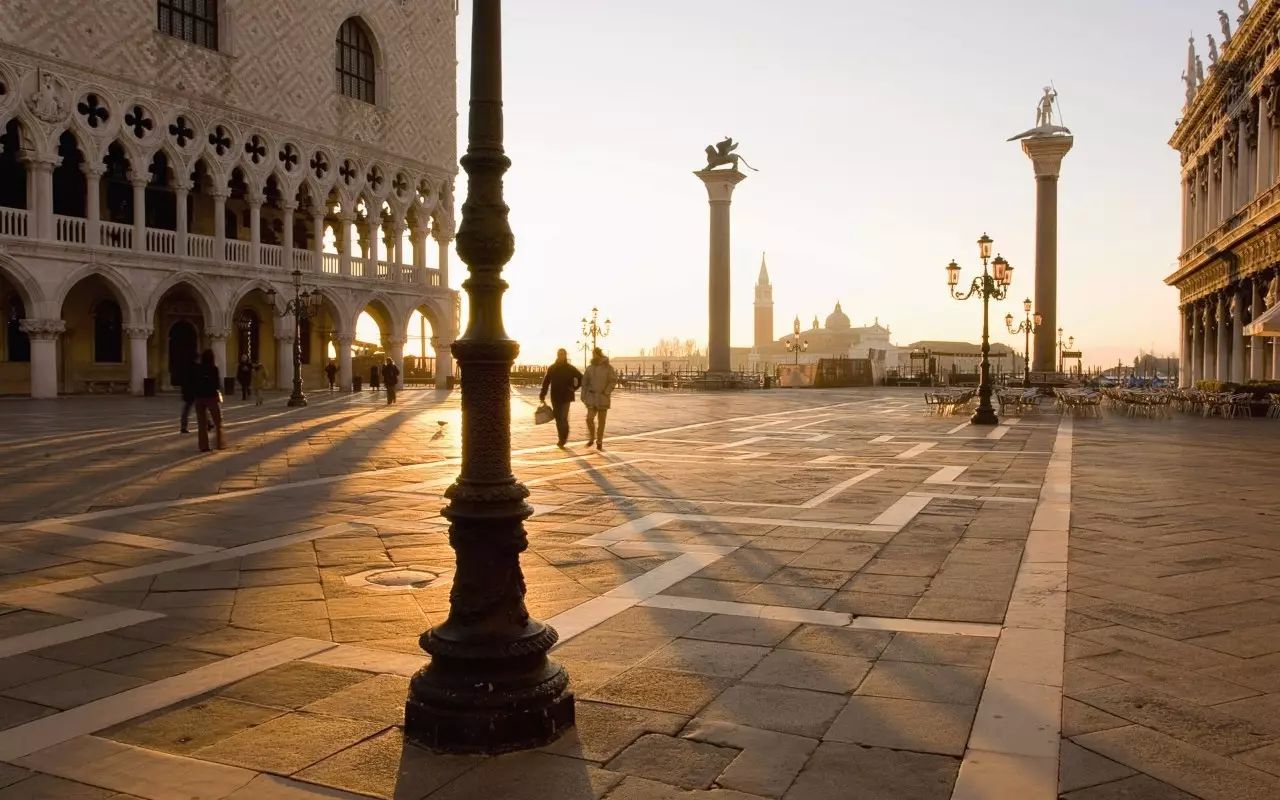 Back then, art in all its forms found a particular environment in the city which, among being a muse for paintings or the set for literature pieces, played an important role in the development of music in Italy, so much to be called the "Republic of Music".

那时,所有的艺术都在威尼斯得到了滋养。井喷似的绘画灵感与文学作品的交汇,推动了音乐艺术的迅猛发展,所以威尼斯也被称为:音乐的共和国。
Among artistic expressions, one particular historical artisanal tradition typical of the city is art glass.

威尼斯还有一项独树一帜的传统艺术:艺术玻璃。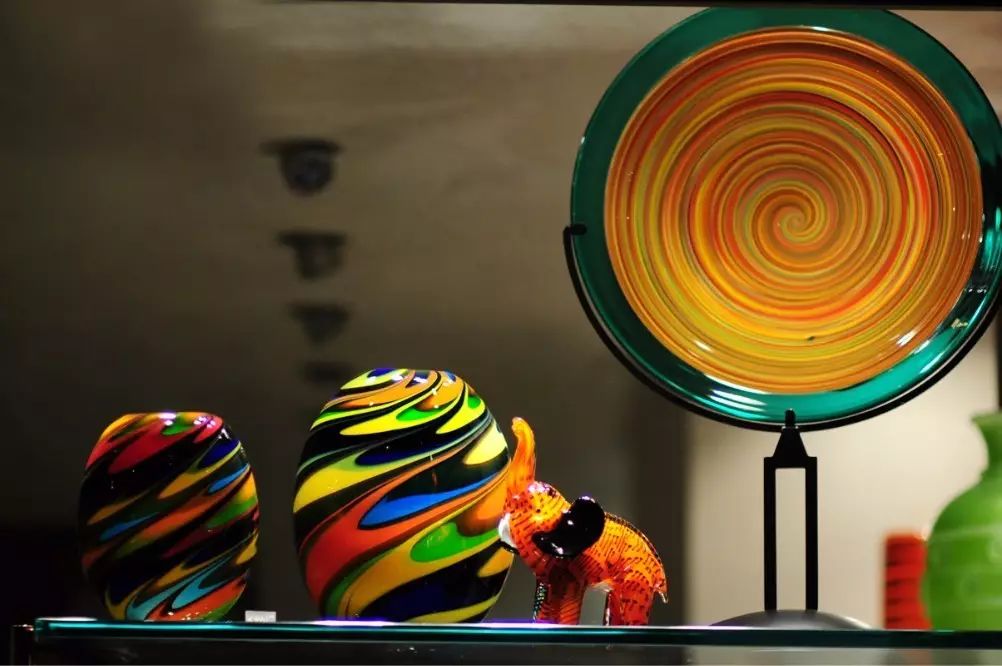 The island of Murano has specialized in fancy glasswares and its glassmakers led Europe for centuries. The tradition is well and alive today, making the Murano glass one of the most refined in the world.

慕拉诺岛专门制作精美绝伦的玻璃。其玻璃制作技艺之高超,曾领先于欧洲好几个世纪。这项传统艺术一直保留至今,"慕拉诺玻璃"就是精细卓伦的玻璃的代名词。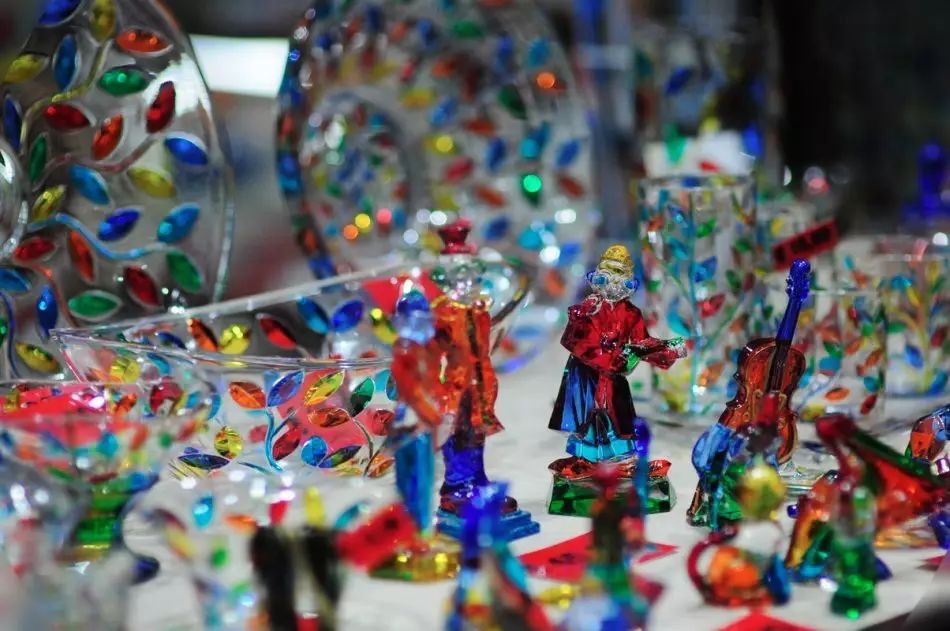 Another artistic expression of the city can be noticed during the famous Carnival of Venice, an annual festival held in the city that ends with the Christian celebration of lent, before Easter.
威尼斯还有一项最负盛名的节日:狂欢节!一年一度的狂欢节在天主教四旬节,复活节之前举行!
This festival is held all over Italy, but the one in Venice is famous in the world for its elaborated masks (mostly artisanal and handmade).
届时,整个意大利都会掀起狂欢的风暴!威尼斯狂欢节为何举世闻名?因为只有在威尼斯节日期间,每个人才会戴上华丽的面具(大部分工艺品或手工制品)。

Some of them have identifying names and are part of the traditional theatre characters, like Colombina or Arlecchino, of historical ones such as the plague doctor.
有些面具有特定的名字,有的是传统歌剧里的角色,比如女孩colombina,笨蛋仆人Arlecchino和历史上人物鸟嘴医生。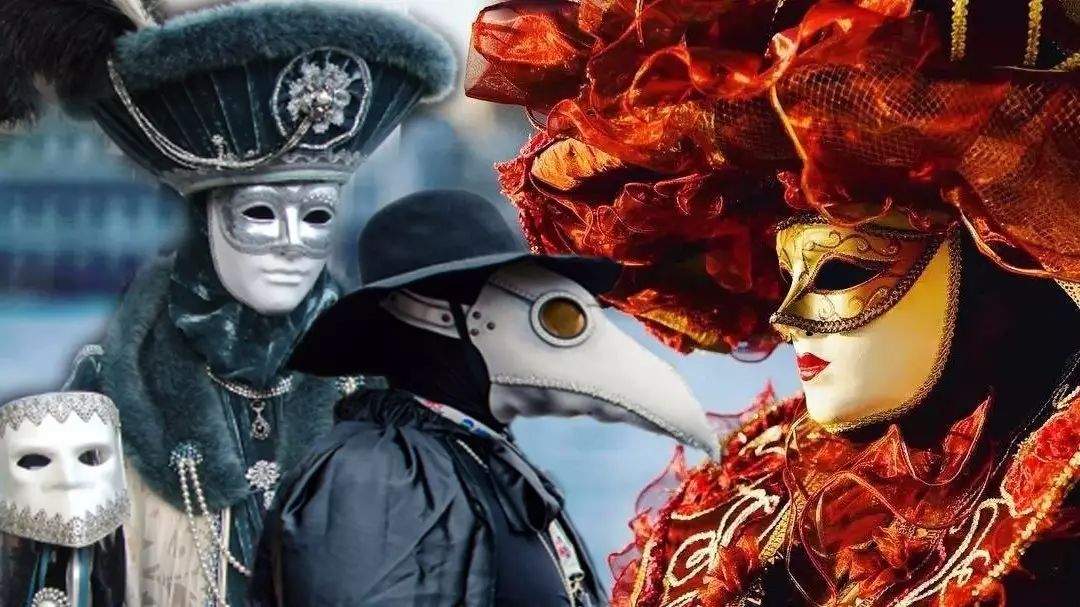 And what about food? Venice has rich culinary tradition where some famous dishes can be found such as fegato alla veneziana (liver Venetian style), and Baccalà mantecato (creamed codfish, that you can enjoy in Annies Antipasteria as well!).
威尼斯的食物如何呢?你猜呢?威尼斯传统美食数不胜数。著名的有威尼斯牛肝,还有在安妮Antipasteria(戳我有惊喜!)就能品尝的美味的奶油鳕鱼!
And, quite important, one of the most famous Italian aperitifs its from Venice as well: Spritz!
还有一个你绝对猜不到的是大名鼎鼎的鸡尾酒红色之恋,就来源于威尼斯!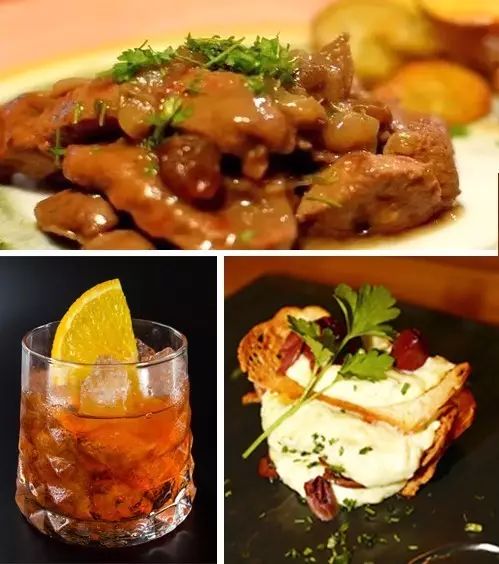 Venice is a kaleidoscopical city, full of colors, passion for art (it hosts the famous Venice Biennial and the Venice International Film Festival) and secret corners and it deserves a place on your itinerary to Italy (at least to grab a miniature gondola as souvenir!)

威尼斯千变万化,风情万种,充满了艺术的色彩与激情(举世瞩目的威尼斯双年展和威尼斯电影节),充满神秘的水巷,威尼斯,值得您一游!(就算抓回来几个贡多拉迷你小船回来也值得啊!)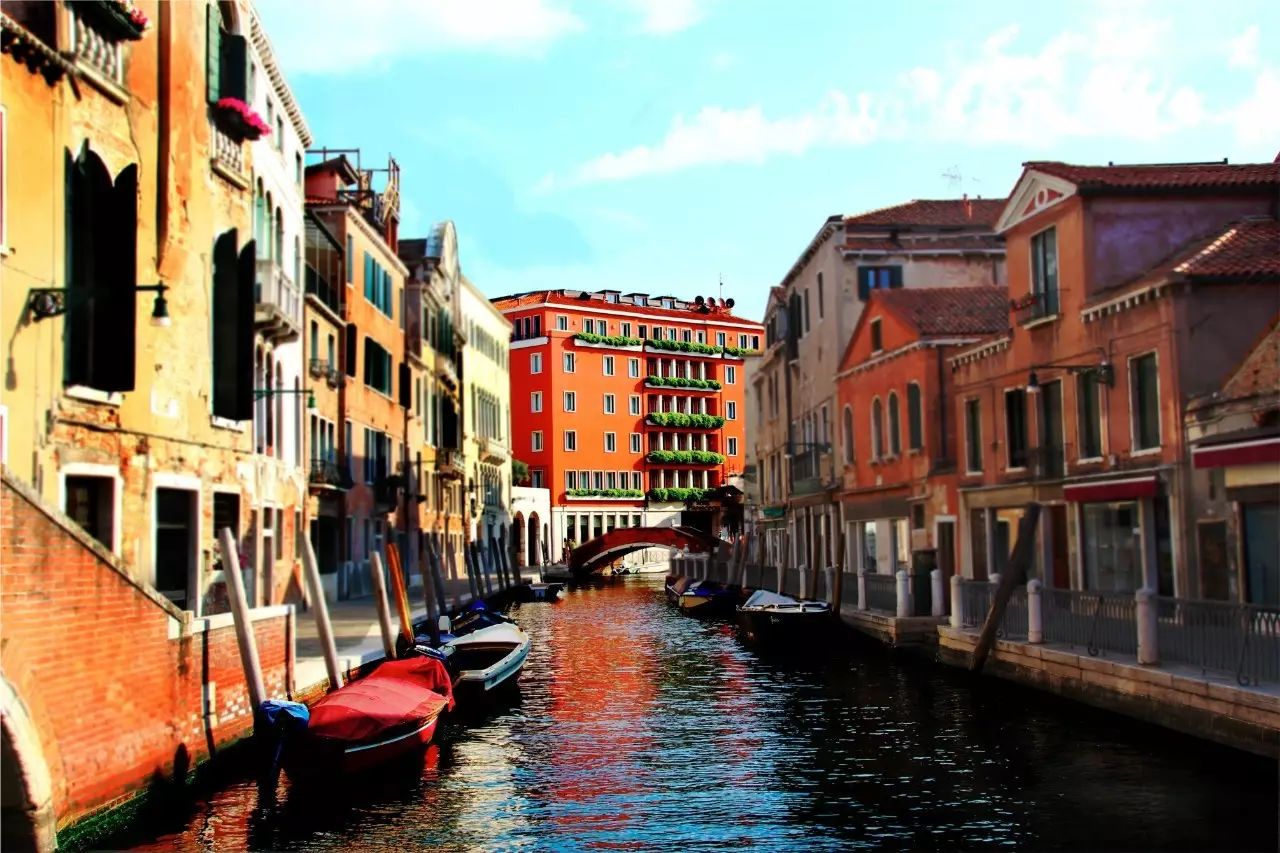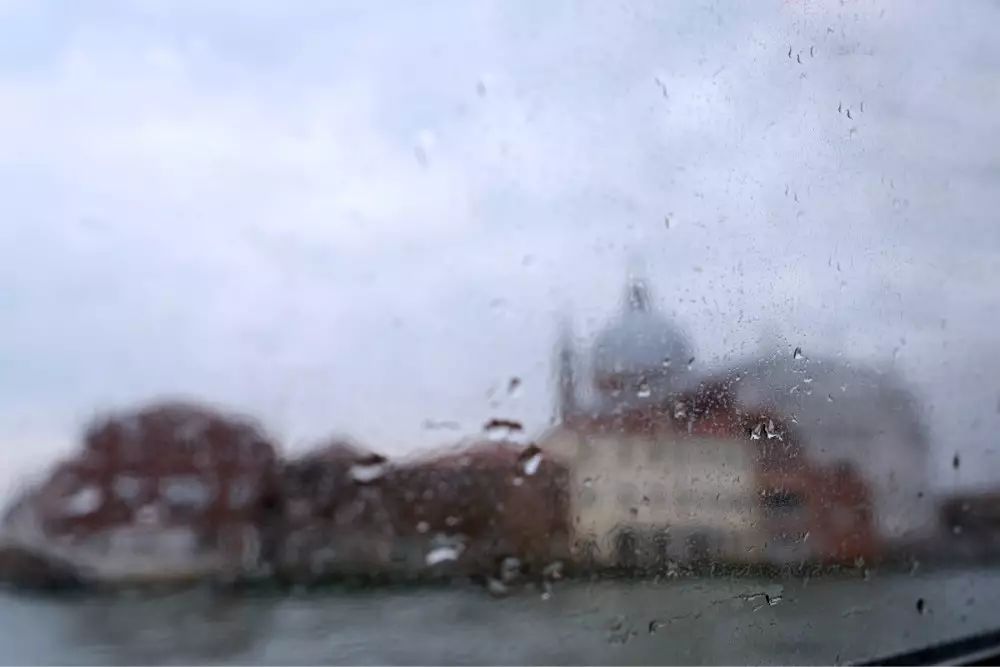 And for this week game we want to see if there is anybody passionate about Venice that can answer this question: what among these is the symbol of Venice? A gondola, a winged lion or a mermaid?

这一次的游戏,我们想知道谁热爱着威尼斯呢?如果你爱的话,一定知道们以下哪个是威尼斯的城徽?
贡多拉?飞狮还是美人鱼呢?
抓紧告诉我们喔,前20名优胜者可是有机会获得我们的奖励。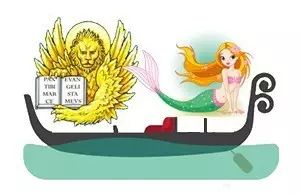 Follow us for more bites of Italian culture!
关注安妮,关注更多美食!